Level 5 Complete Detailer Ceramic Spray
Level 5 Complete Detailer Ceramic Spray

Best hydrophobic ceramic spray, polish, clay lube, paint protection, car, truck, UTV, boat

Waterless Car Wash
Clay Lubricant
Detail Spray
Window cleaner
Interior Detailer
Hydrophobic Ceramic Spray
---
Buy 1 Level 5 Complete Detailer Ceramic Spray Get 1 Plush Orange MF Towel -- 500GSM FREE!
(Item will be waiting in your cart at checkout)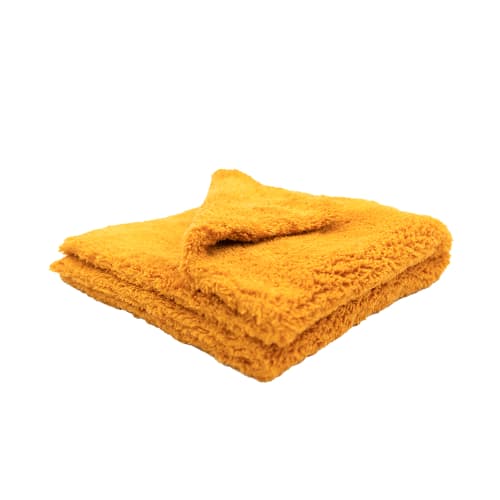 Login or Register to earn free products and $$$ with our affiliate program
SDS Sheet
THIS IS HOW WE SHINE
DIFFERENT… IS WHAT MAKES US BETTER
Innovative chemistry is what makes LEVEL 5 such an outstanding detailer. With a protective polymer ceramic coating that actually bonds to the surface, this next-LEVEL chemical technology is very easy to use. Try a bottle! And if you're not completely satisfied, just return the unused portion for a full refund.
Before and After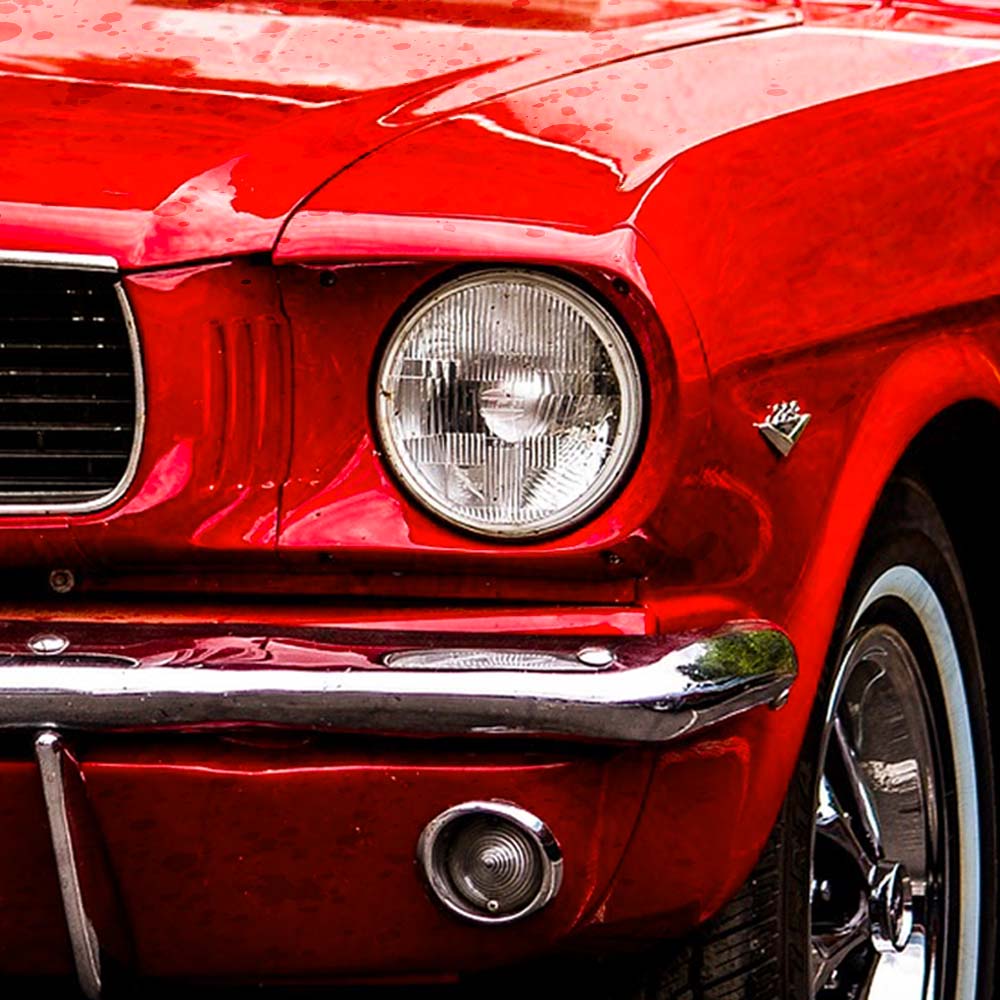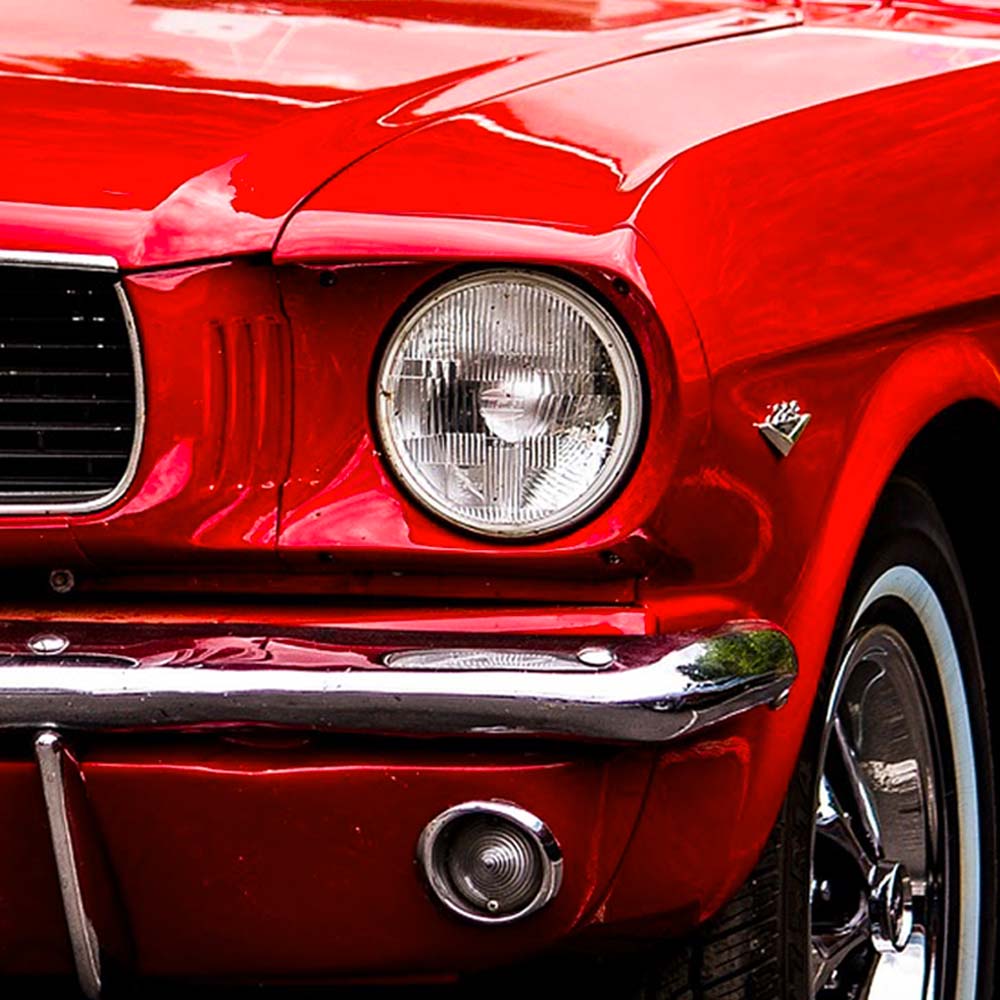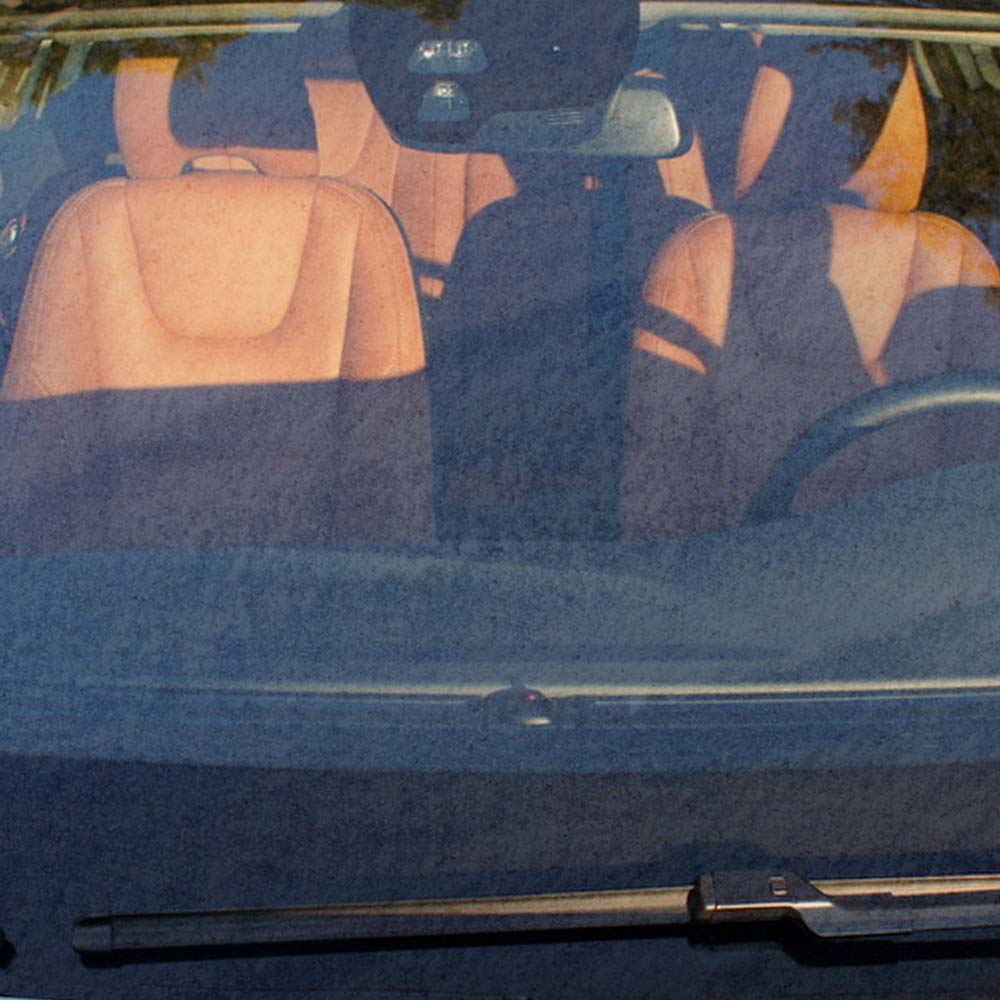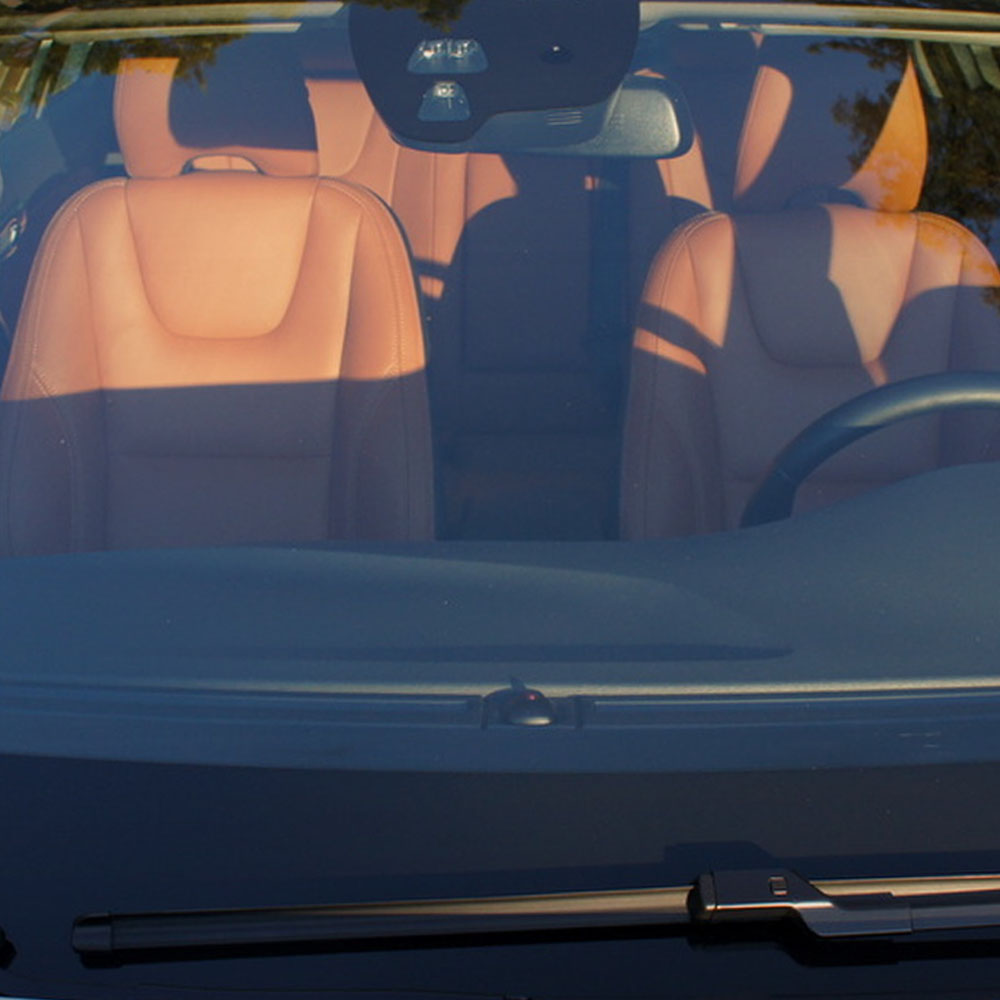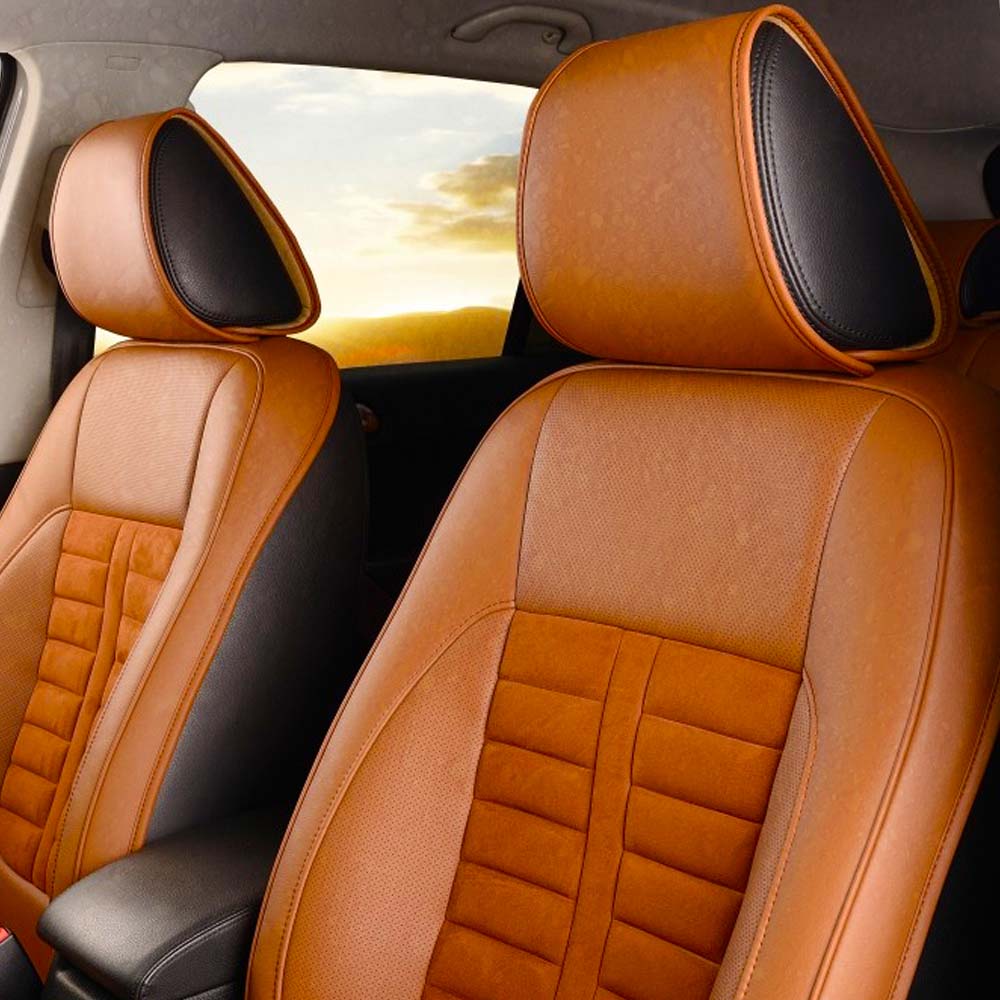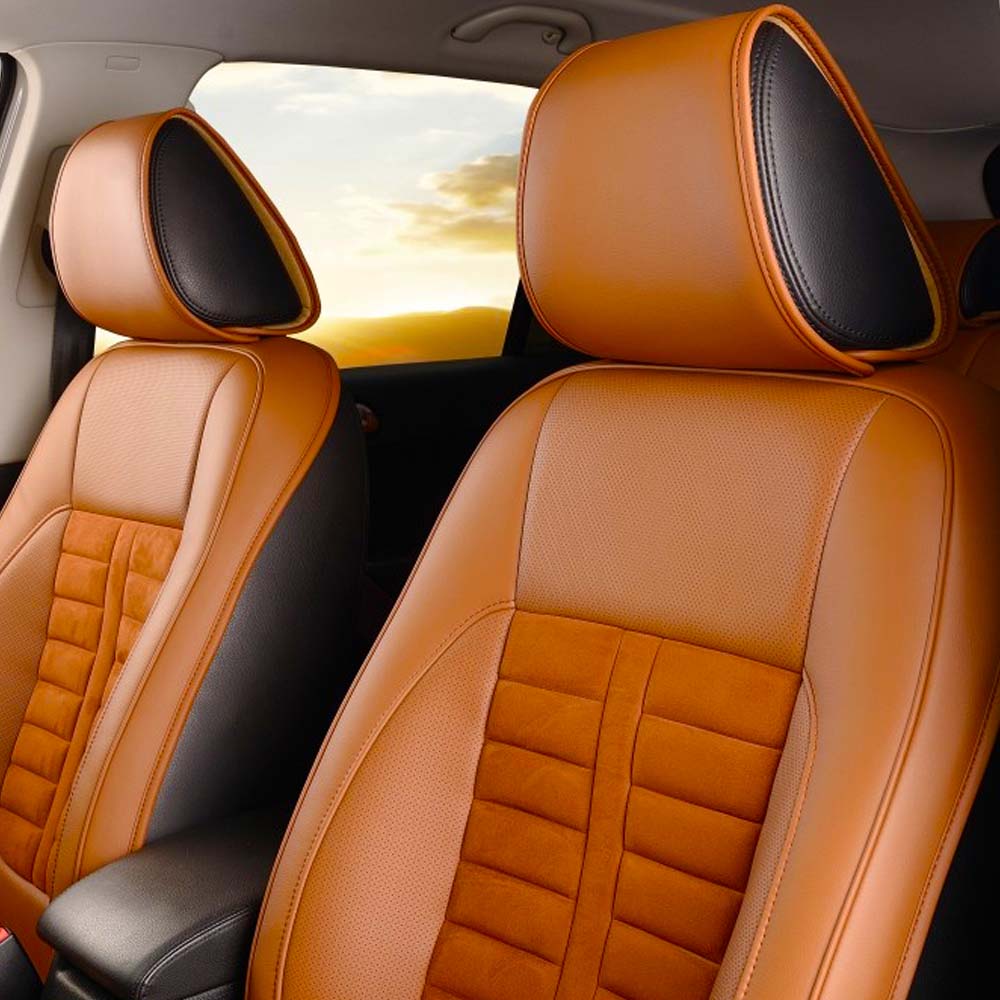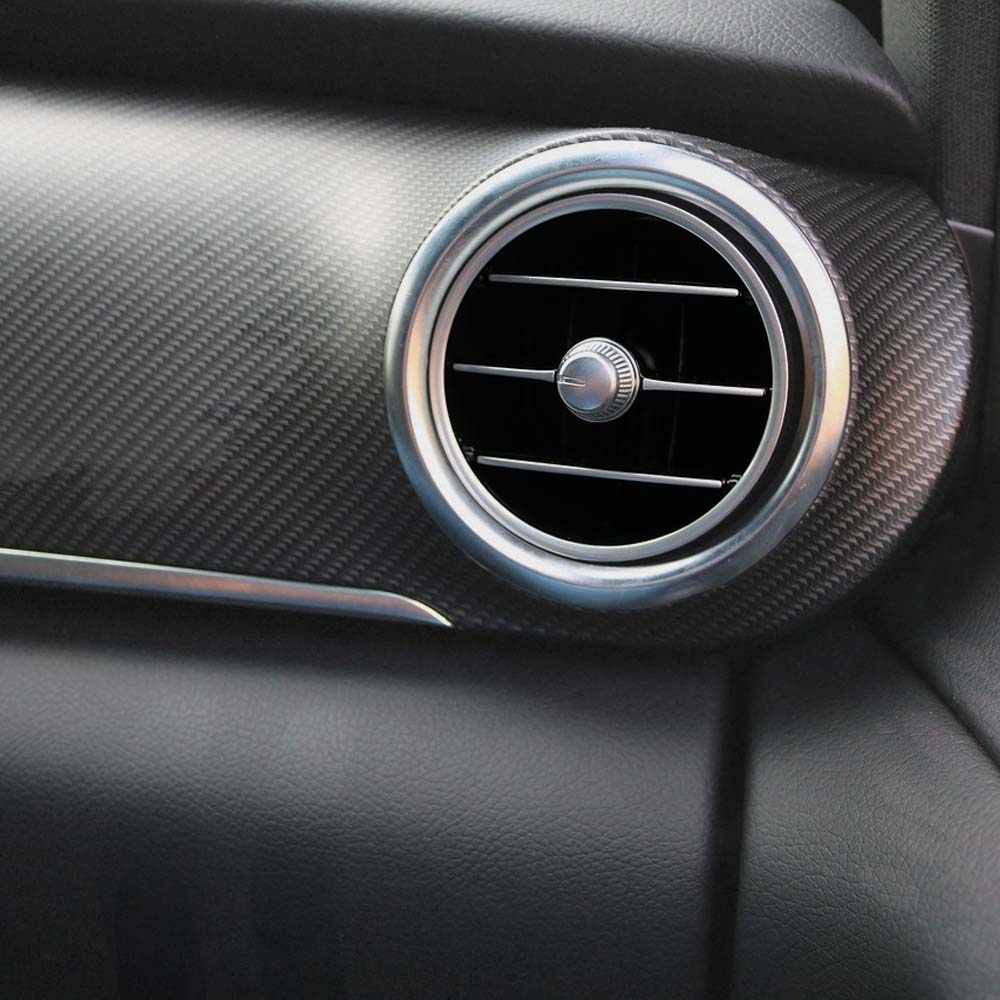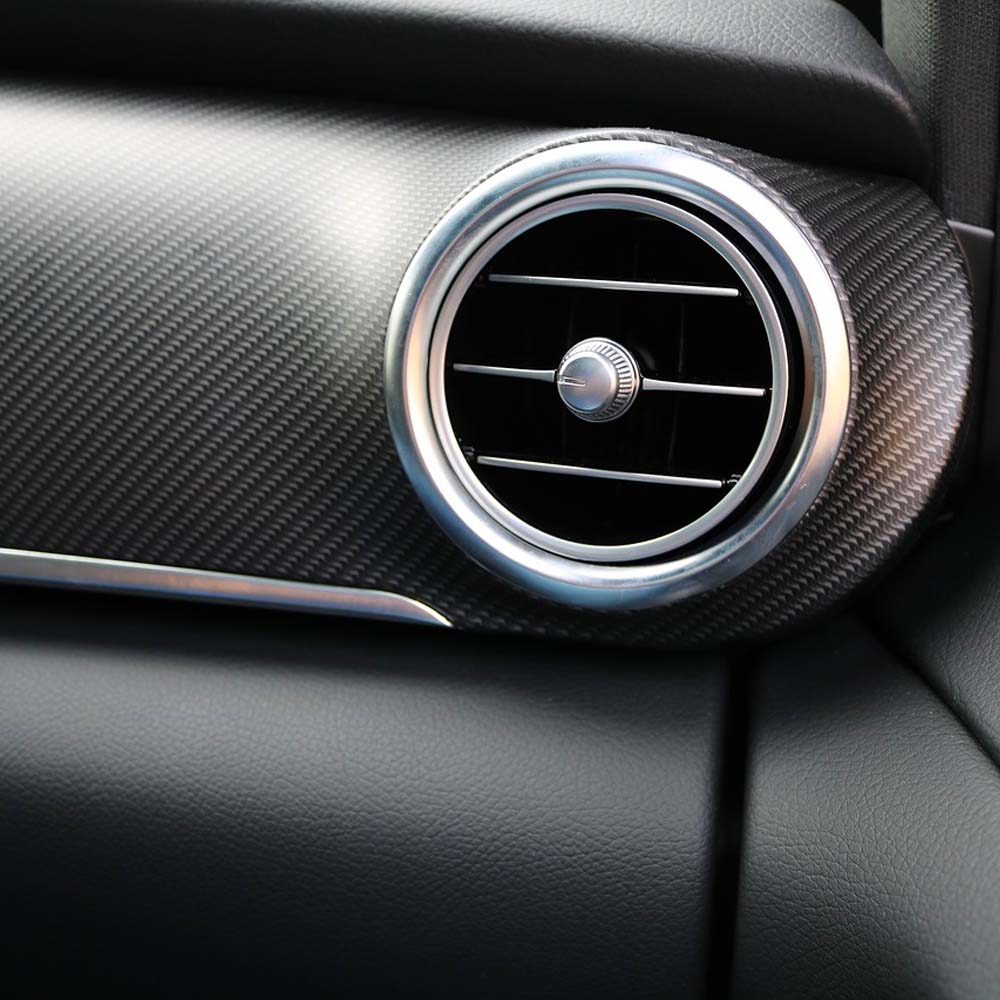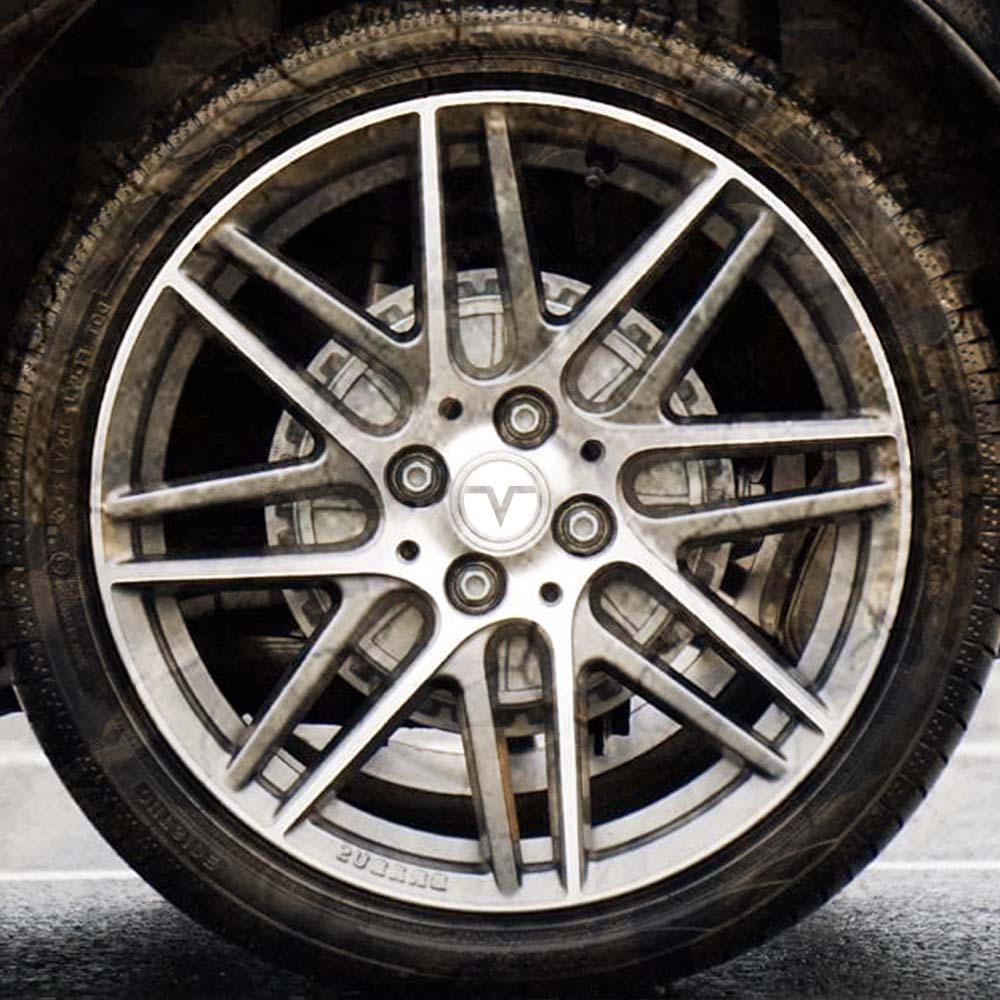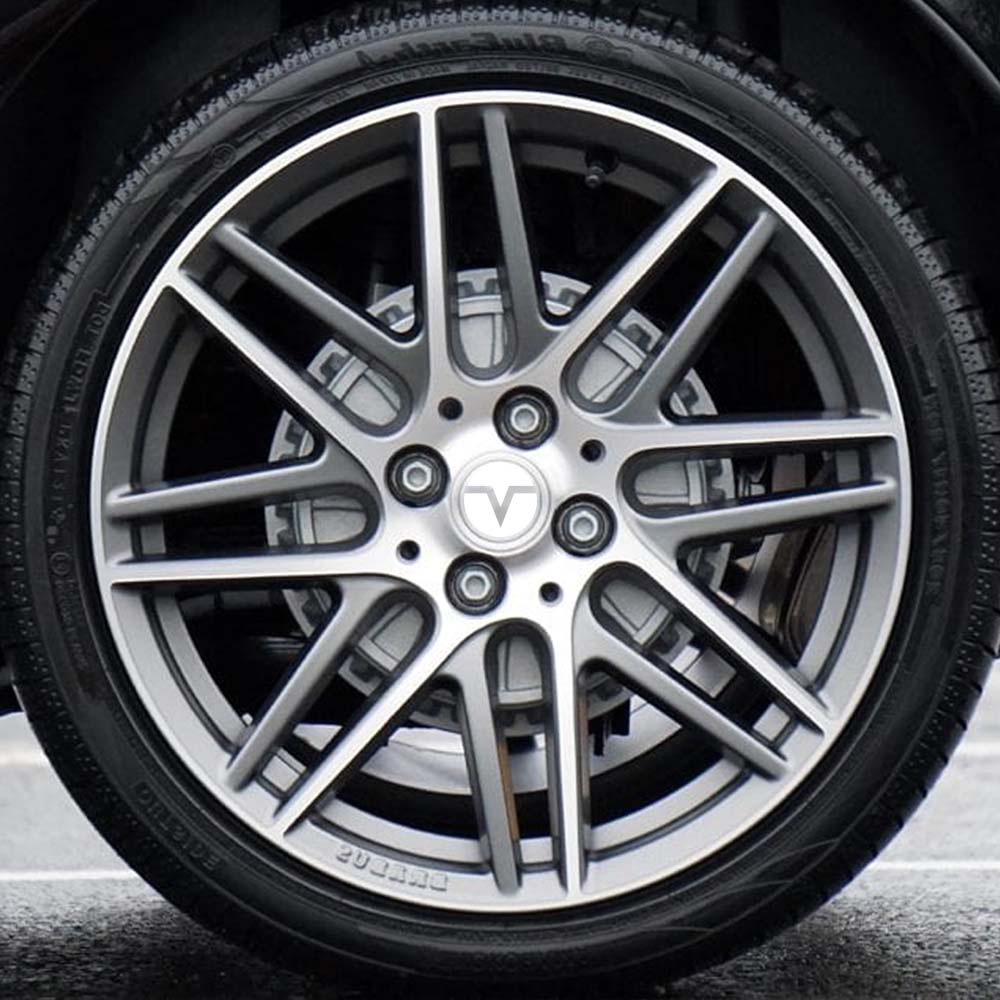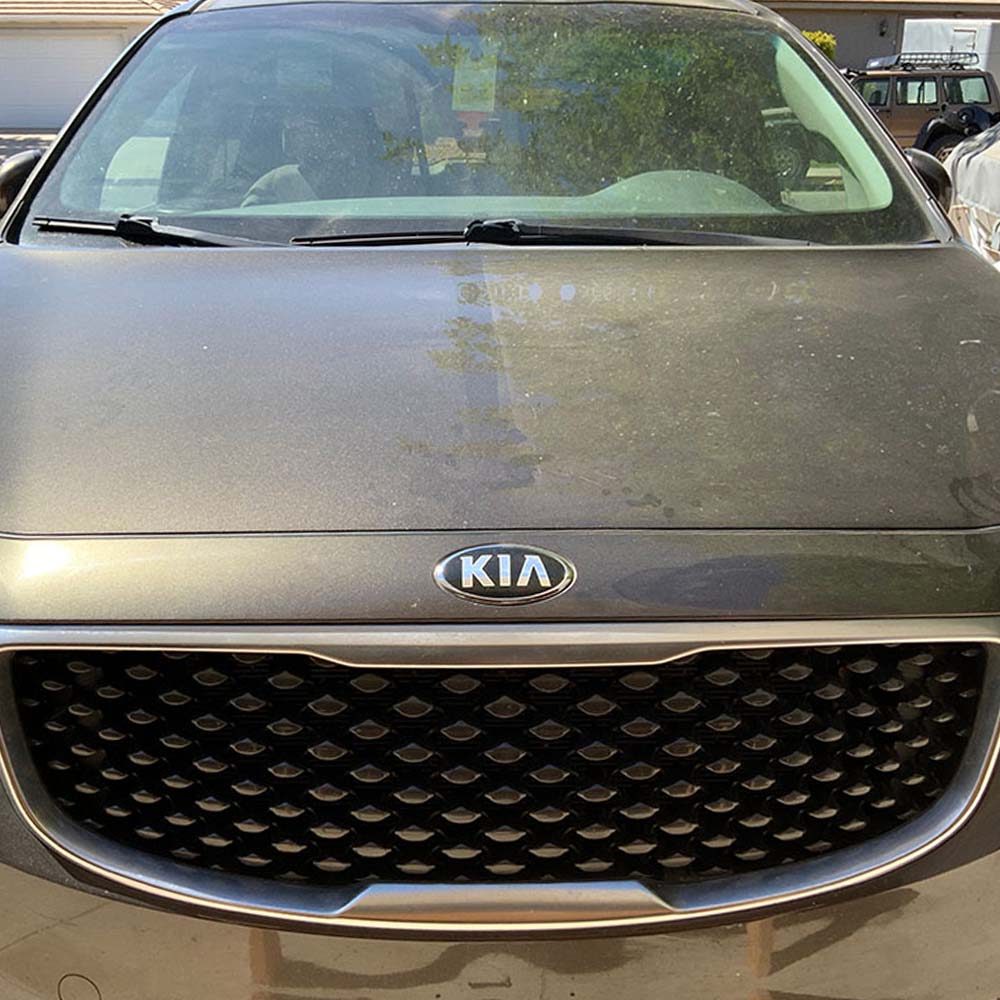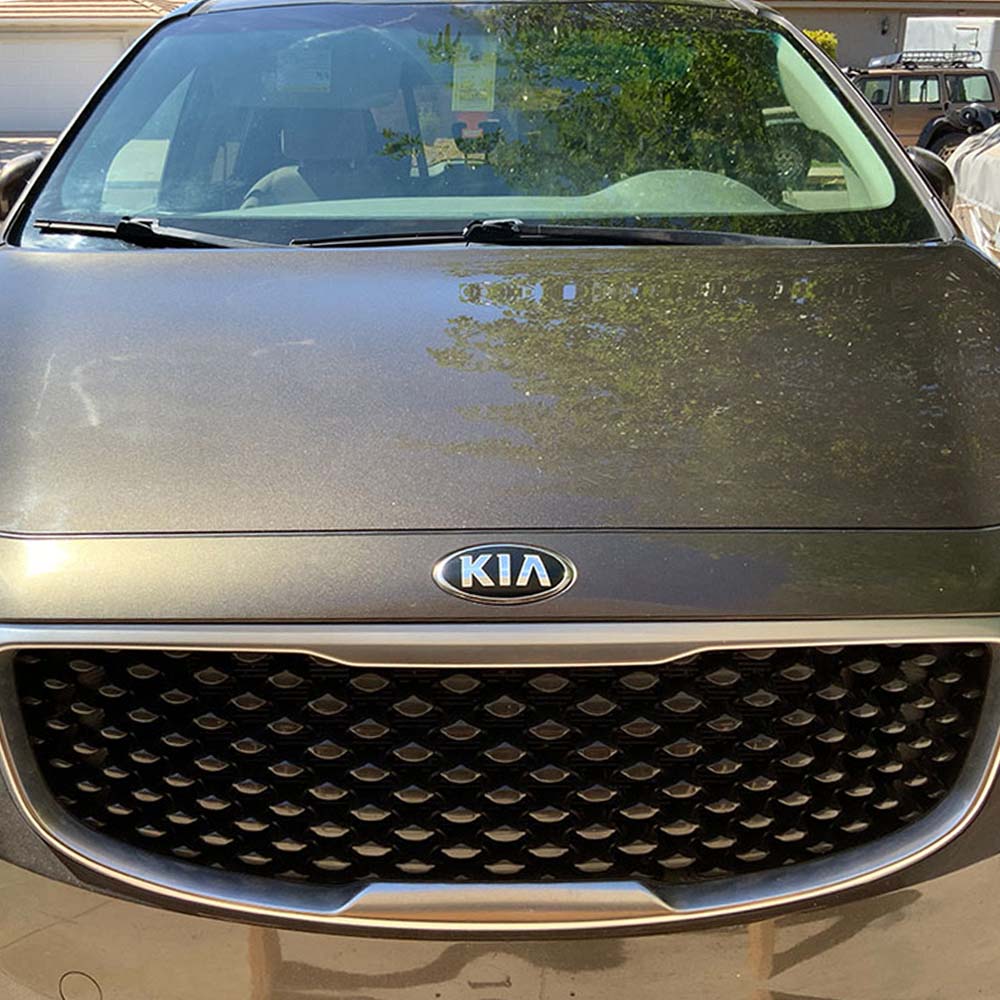 Directions
Shake well.
LEVEL 5 Ceramic Spray Rinse-FREE Car Wash; "Spray-on, Wipe-off" dirt in with clean, edgeless microfiber towel, folded in fours. Clean surface, one section at a time with light pressure to remove dirt and grime. Refold microfiber towel to a clean portion of the towel and buff surface to a smooth, glossy finish
Clay Lubricant; Spray-on surface, spray-on clay pad, rub pad in a circular motion to remove contaminates. Wipe off and buff.
Detail Spray; "Spray-on, Wipe-off" with a clean edgeless microfiber towel, then buff to an amazing shine.
Window cleaner; "Spray-on, Wipe-off" with a clean, microfiber towel and buff to crystal clear finish.
Interior Detailer; Spray-on LEVEL's AMAZING Cleaning Mitt and clean all leather, plastic, vinyl, and rubber. Wipe-off with a clean microfiber towel and buff, if needed.
Frequently Purchased Together
Frequently Ask Questions
How long does 8oz bottle last
An 8oz bottle will cover a standard car about 2 times depending on size and amount used. If using as a clay lubricant it takes more because you typically apply LEVEL V, clay it apply LEVEL V again and wipe clean.