Velocity Gloss PTFE Wax Body Shop Safe

VELOCITY GLOSS, PINK WAX creates an extremely High Gloss Shine with long-lasting Polymer infused PTFE Wax protection. VELOCITY GLOSS is designed to bond to the surface for a higher level of gloss, shine and paint protection. VELOCITY GLOSS will darken the appearance of dark-colored paint and create depth of gloss for the ultimate wet-look shine. Works exceptionally well on all colors including black. Protects paint against acid rain, fallout, bird droppings, and hard water deposits for up to 12 months. VELOCITY GLOSS is very easy to apply and remove. Works best when applied in the shade but is sun friendly and is Body Shop Safe.
Before and After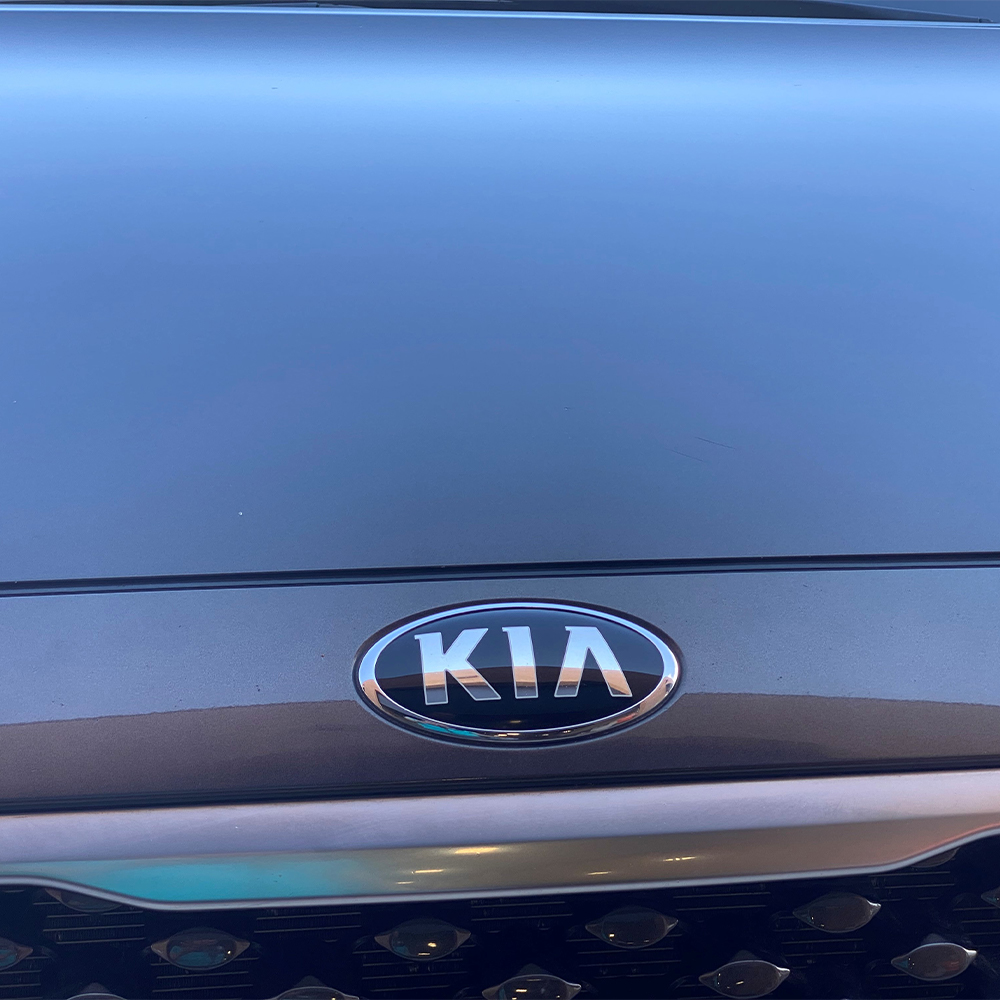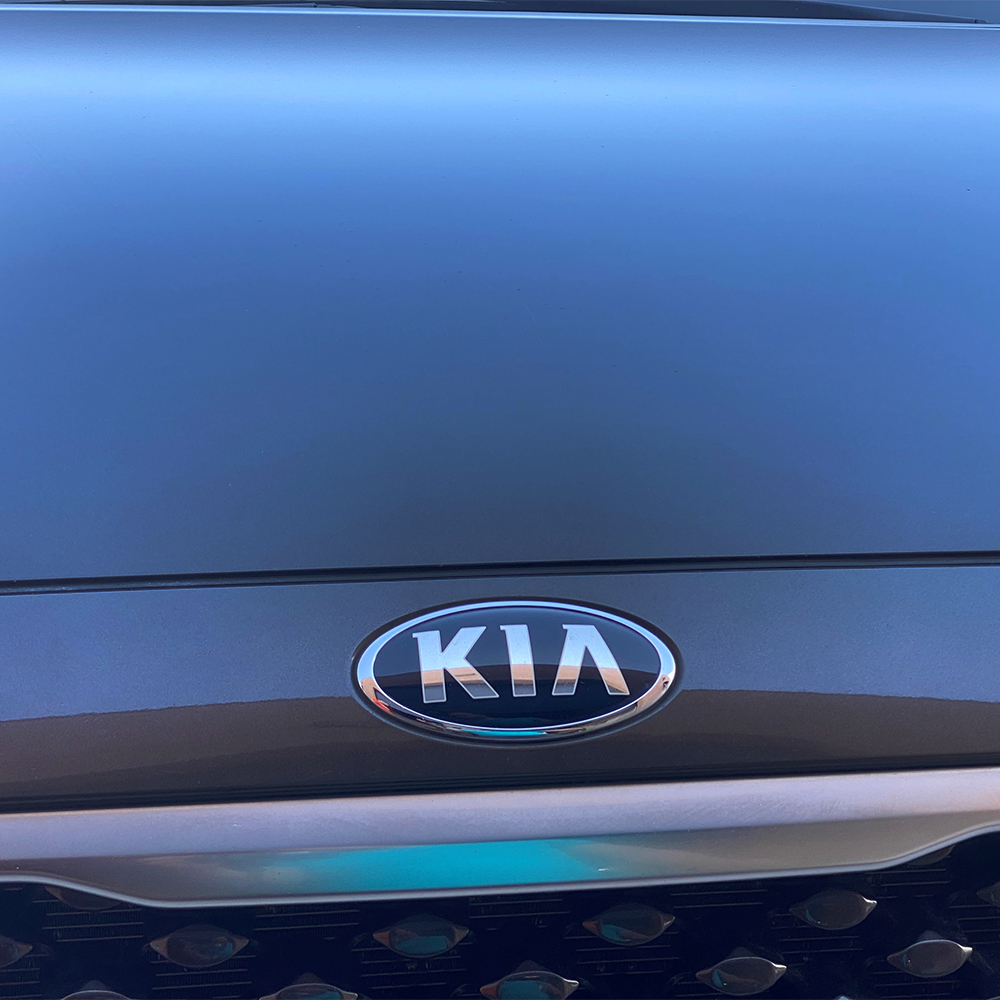 Directions
Shake well. Apply 6-8 pea-sized drops of VELOCITY GLOSS on an applicator or soft, finishing foam pad and work on a 2' x 2' area. Apply a thin layer over the entire painted surface either by hand or with a DA Random Orbital Polisher (use slow speed). To create the highest protection, allow the wax to bond to the paint for at least 15 minutes before removing it. Remove excess with a clean dry edgeless microfiber towel and buff to revile the extremely high gloss finish. Reapply every 6 to 12 months depending on vehicle usage, weather conditions, and maintenance of the vehicle.