THE VIRTUS FINISH SYSTEM

SIMPLIFLIES THE REFINISHING PROCESS TO
✓

Save time

✓

Increase quality

✓

Increase productivity
Which will make you more money!
Level Finish has taken note of the amount of steps and time it takes to accomplish a refinish job. Level Finish, with its labor saving abrasives, has joined forces with the chemical genius at Virtus, who supplies finishes to exotic car manufacturers, and was able to create a new next-gen system which eliminates up to 7 steps of the traditional refinish process!
Whether it's the system's single-step primers and clear coats to the time-saving and long life of the Forever and Honer Disc, or the flawless finish of LP1,the Virtus Finishing System has it all!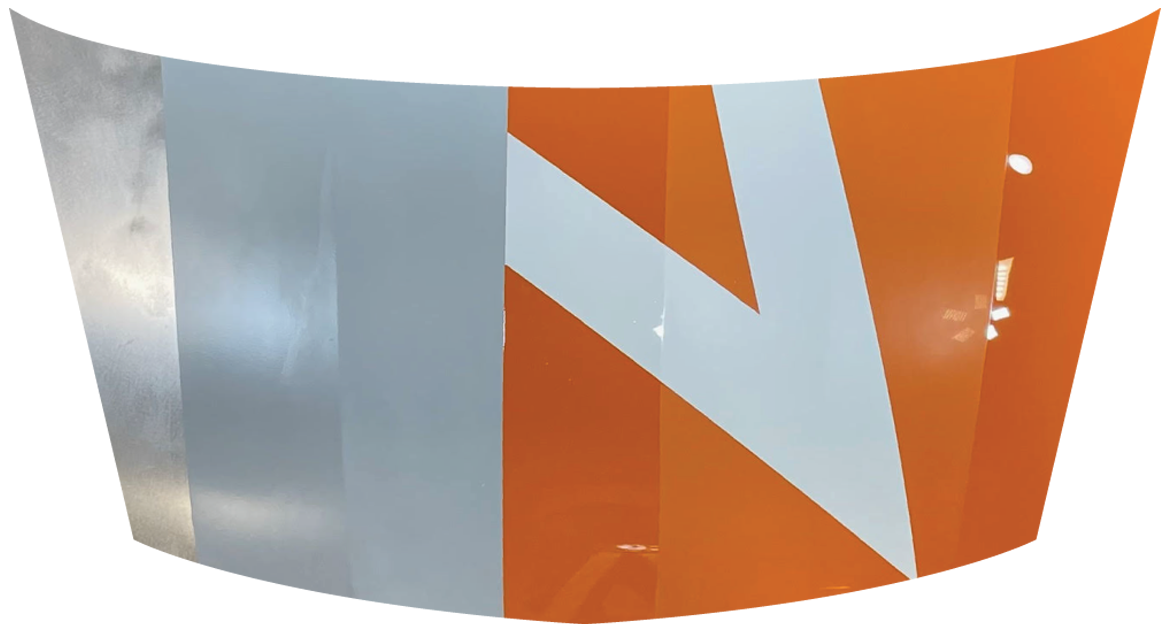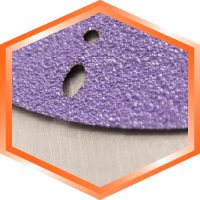 Grind
Long Life

Consitent Cut

Film Backed

Fast Stock Removal

Premium Grade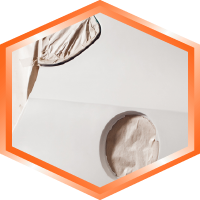 Prime
75% High Solid

1 Coat Capable

Excellent filling properties

Fantastic self-leveling

Fast drying with short cure times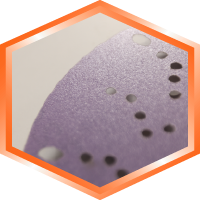 Prep
Long Life

Consitent Cut

Film Backed

Fast Stock Removal

Premium Grade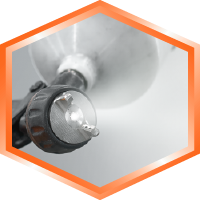 Paint & Clear
65% Ultra-High solid

One coat coverage (60 microns / 2.36 mil)

Maximum-Antistatic repels dust to significantly reduce nibs

Less prone to the silicone or oil (fisheyes)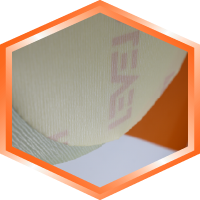 Dry Sand
Amazing Life Forever Disc

Coaster Coating® Technology

Consistent Scratch Pattern

Interface Pad for #nextLEVELleveling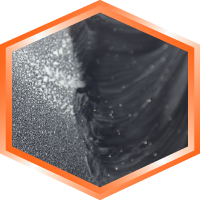 Wet Sand
Hone and Refine Sand Scratches (p1200-p2500)

Coaster Coating Technology

Long Disc Life

Liquid Leveler elimitnates the need for grits above 3000

Liquid Leveler makes polishing a breese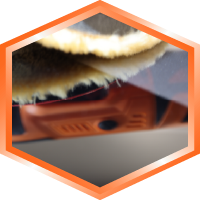 Polish
Easy Clean Up

Cut's and Polishes in 1 Step

Body Shop Safe

Not Greasy